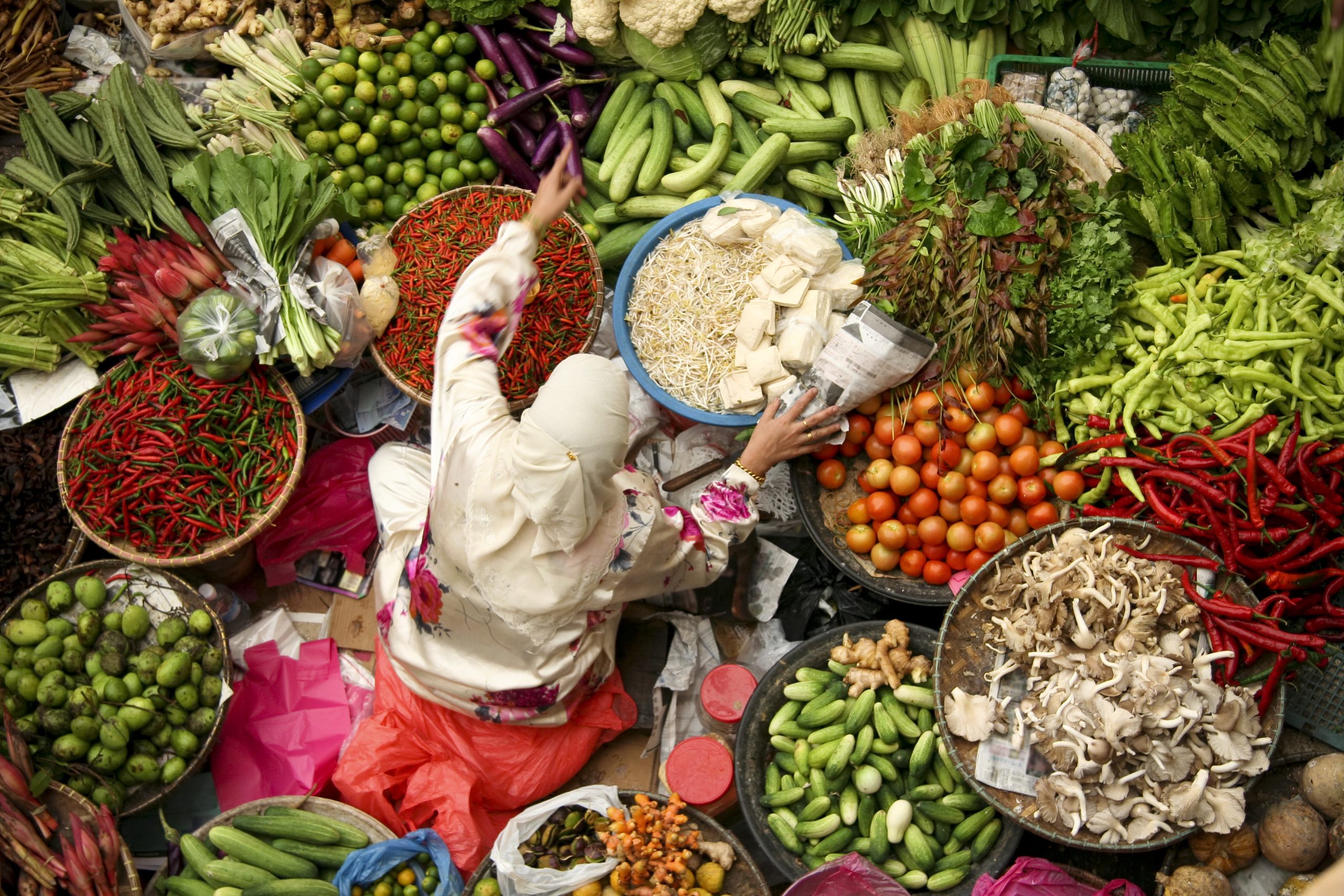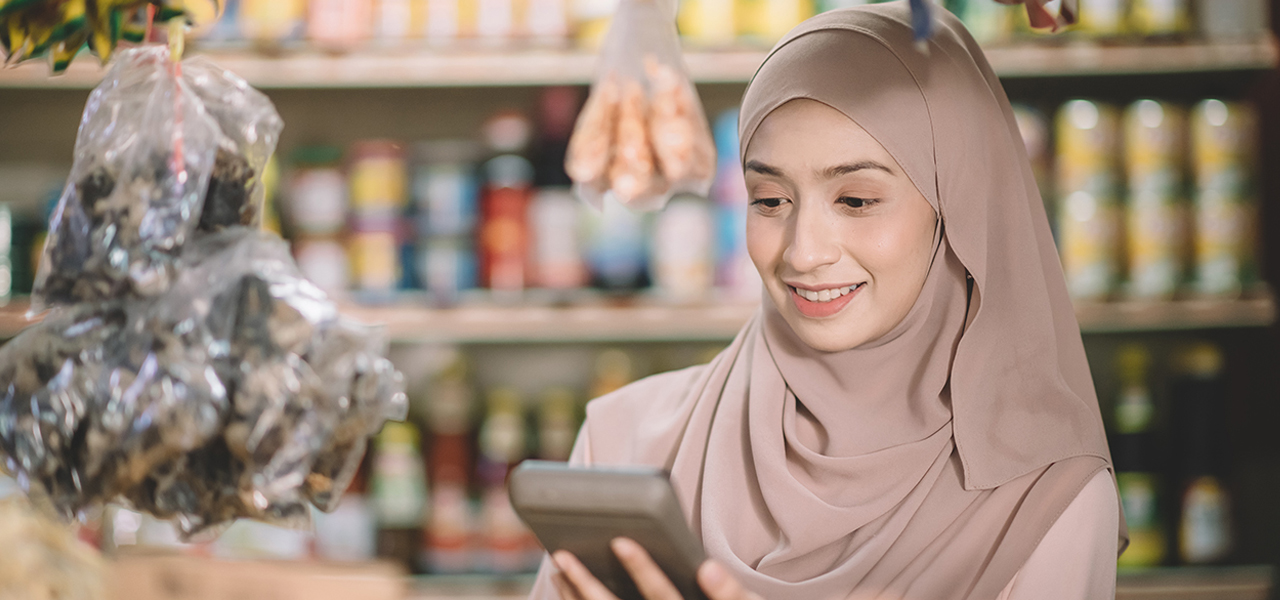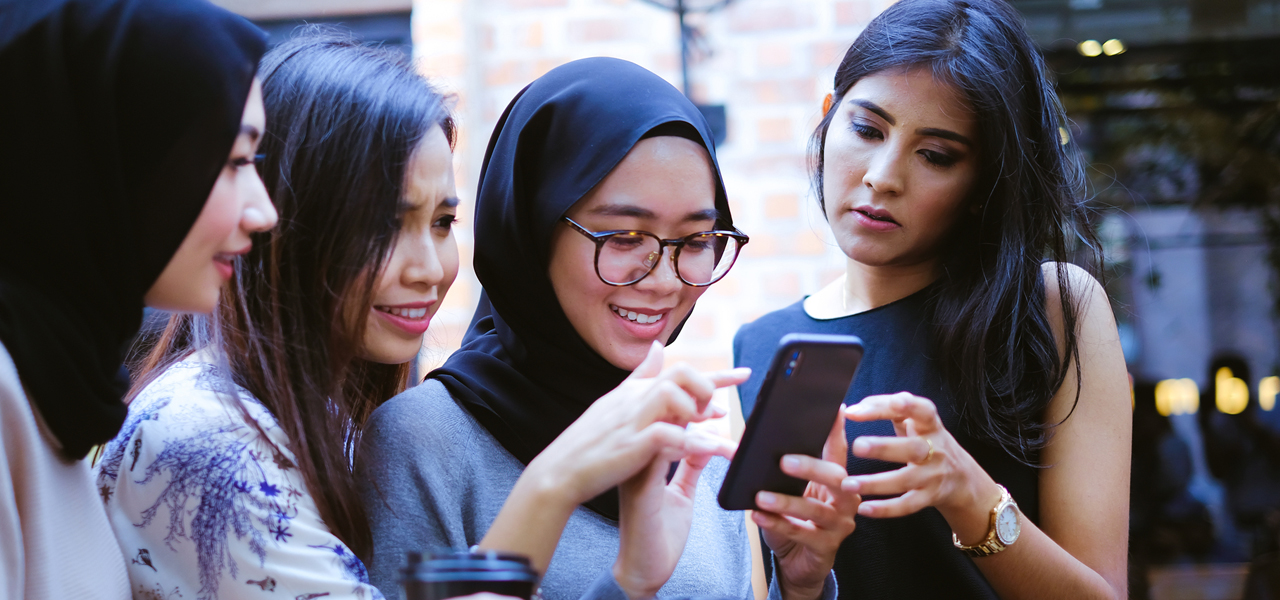 background new
Building Successful Women Entrepreneurs
an asian malay groceries shop female owner with hijab calculating the price of the item for her customer
Funding Women Entrepreneurs
an asian malay groceries shop female owner with hijab calculating the price of the item for her customer
Creating Impact, Changing Lives
Crowdfund your dream, change your life
Our mission is to empower women micro entrepreneurs to improve their income and credit standing by providing microfunding and facilitating digital financial inclusion.
Mentor
Do you have 1 hour worth to help women grow her business
Funder
Would you like to be part of this change movement?
Trainer/Coach
Do you have a skill that you would like to share with our community?
Your donation of as little as RM100, coupled with MADCash mentoring and growth programme, will help women micro entrepreneurs better sustain their businesses.